Prices for next calendar week (Sun-Sat) and future weeks are subject to change.
ItemIDs starting with A=Arrangements, B=Bouquets, F=Fresh-Cuts, G=Cut Greens, H=Hardgoods (non-perishable), and P=Plants.
73 Products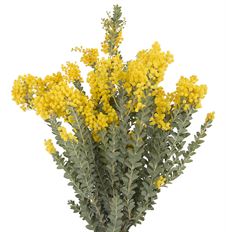 ACACIA BAGGED
ID: FACAC
VALENTINE'S DAY PREBOOK DEADLINE IS JANUARY 15, 2018.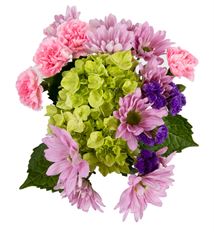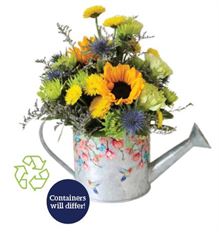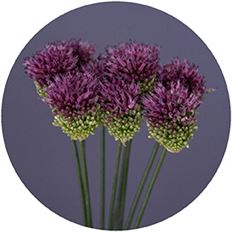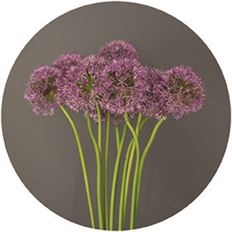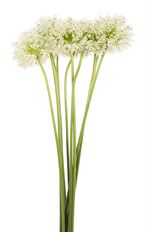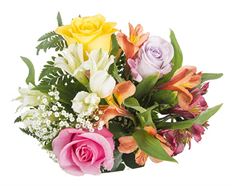 ALSTRO/ROSE BQT.
ID: BALRO
3 asst. Alstro FALSTF, 3 asst. Roses FROCO50, 1 Gyp FGYPMS, 1 Leather GLLBU. 15 per bucket.